About
Let us introduce our team: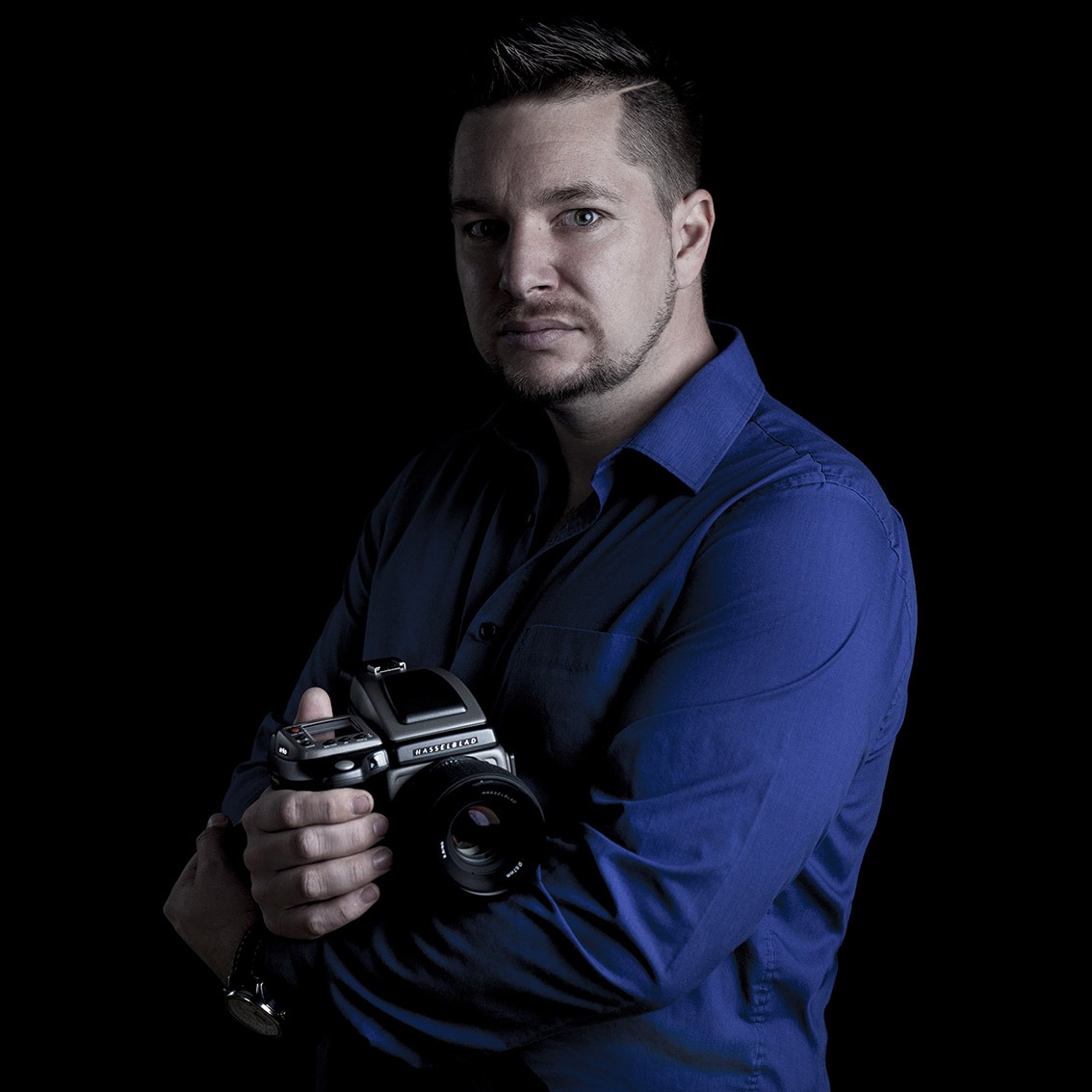 Filip Matušinský
Wedding Photographer
You can see my work not only in advertising around you, but also in the titles of leading Czech magazines and newspapers. I specialize in advertising fashion photography, glamour photography and public relations. I'm the Sigma brand ambassador.
In the years 2006 - 2011 I was the art director of Blesk daily (biggest czech tabloid newspaper). I photographed famous personalities for the title Blesk Magazine, since 2012 as photographer of the titles TOP CLASS, TOP CARS, Fashion Club and Playboy.
I run the wedding photography since 2007 for lot of clients included Czech VIP couples.
I have dozens of successful advertising campaigns, and several celebrity calendars. Recently I have also created several charity calendars.
In my freelance work I focus mainly on the genre of Glamour Photography, in which I am one of the most sought-after photographers in the Czech Republic. I have lectured on this topic at many workshops and festivals. If you want to learn something from me, I recommend to visit one of mine photography courses.
I have photographed campaigns for Heineken global, Philips global, Jaguar Prague, Land Rover Prague, O2, Aquapalace Prague, Ondrasovka mineral waters and many others.
I run a small advertising agency with a graphic studio in parallel with photography, I'm able to provide complete services from idea to final advertising product.
I worked with lot of VIPs: Jan Čenský, Ivan Vykočil, Dana Morávková, Lukáš Langmajer, Charlotte Gottová, Ivana Gottová, Mahulena Bočanová, Roman Šmucler, Jiří Winter Neprakta, Iva Kubelková, Roman Vojtek, Inna Puhajková, Eva Decastelo, Hana Mašlíková, Eliška Bučková, Gabriela Partyšová, Lucie Borhyová, Martin Dejdar, Jakub Kohák, Andrea Pomeje, Andrea Bezděková, Andrea Verešová, Michaela Ochotská, Andrea Kerestešová, Eva Perkausová, Vlaďka Erbová, Denisa Domanská, Nikola Plzáková, Gabriela Dvořáková, Karel Janeček, Pavel Vítek, Janis Sidovský, Bořek Slezáček, Martina Dvořáková, Lucie Hadašová, Jitka Nováčková, Heidi Janků, Zuzana Belohorcová, Tereza Fajksová, Vendula Svobodová (Pizingerová), Adéla Gondíková, Petr Vojnar, Marie Doležalová, Taťána Makarenko, Jitka Válková, Miroslav Šimůnek, Zdeněk Podůrský, Petra Faltýnová, Petra Svoboda, Ema Smetana, Monika Marešová, Nikol Švantnerová, Romana Pavelková, Natálie Kotková, Dominika Myslivcová, Barbora Mottlová, Vincent Navrátil, Radůz Mácha, Kristýna Kubíčková, Martina Gavriely, Nikola Buranská, Sámer Issa, Dominika Kadlčková, Martina Pártlová, Olga Lounová, Barbora Kolářová, Martin Gardavský, Tereza Zimová, Dominika Mesarošoá, Tereza Budková, Jana Blochová-Macková, Julie Zugarová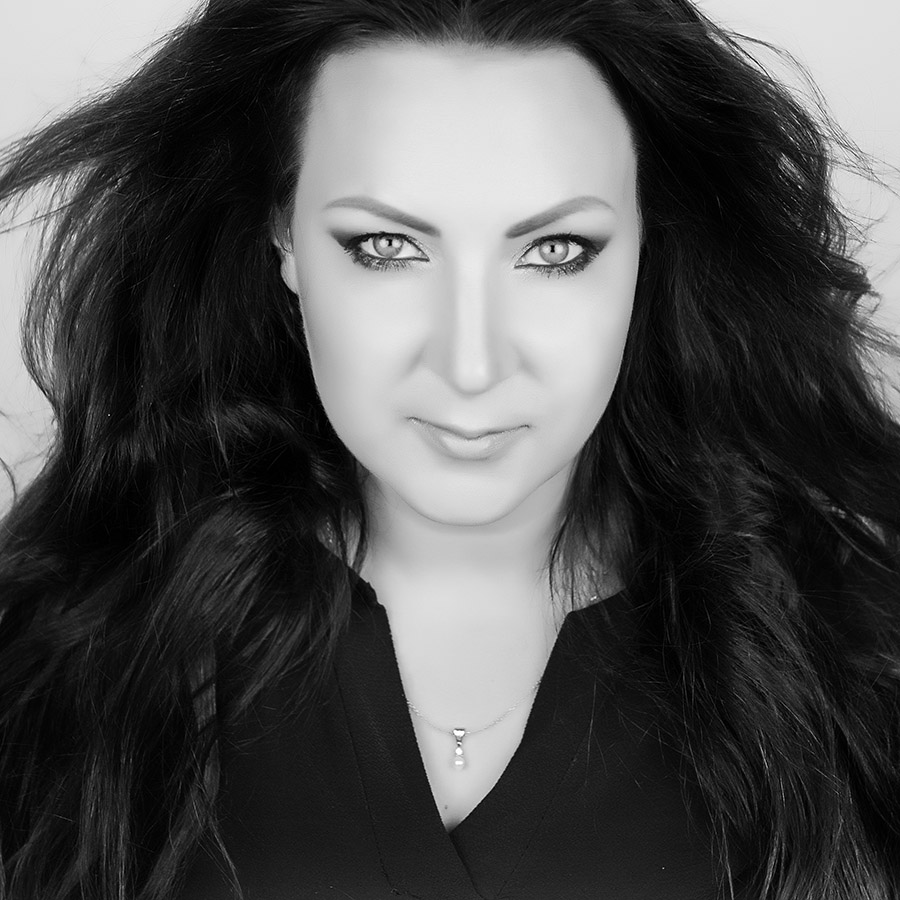 Martina Borecká
Makeup Artist & Hairstylist
I am a professional make-up artist and hair stylist. I have been working in the world of beauty for more than 16 years. My beginnings were born in London, where I lived for 2 years. I worked my way to claim that makeup should not change a woman, but only to promote her natural beauty and highlight her uniqueness. I try to listen to the needs of women, clients and styles coming from all sides. And this creates a great interplay between me and my clientele.
Professional life: I have been working in the world of fashion, beauty, photography and shows since 2003, when I first met Filip Matušinský
Since March 2014 - Estee Lauder Co. as a specialist / makeup artist for the luxury brand Bobbi Brown.
January 2015 - June 2017 - Shop and retail manager for the boutique and luxury brand Bobbi Brown, trainer for new makeup artists BB Eduardo Ferreira.
2016 - present - I have established close cooperation with the leading Czech fashion designer Tatiana Kovaříková, I support the charity project "Salty Women" Club of Cystic Fibrosis Patients together with the world-famous photographer Robert Vano, I specialize in personal clients, especially brides and weddings.
In 2018 -  Together with my colleague Bibi (Sabina Škodová), I founded the CZECHMAKEUPHOUSE project - a house under the roof of which we keep a team of professional and experienced make-up artists.
Other collaborations: court MUAH for the Czech Champion in Natural Fitness Kateřina Moravcová and CFO of the Uniqa insurance company Lucia Urválkouvou Radek Hensley YESPhoto, Filip Matušinský photo, Robert Vano (international photographer), Petr Kozlík Photo, Lucie Robinson Photo, Tatiana Kovaříková leading Czech designer, Le Chaton, Jana Bergová fashion designer, Miss of Czech Republic, Esteé Lauder companies, Loreal CZ, Whoop. De. Doo, Anna Marešová Designers, Club of Cystic Fibrosis, Mahulena Bočanová, Libuše Šmuclerová, Tonya Graves, Iva Kubelková, Andrea Kalivodová, Monika Trávníčková, Pavel Trávníček, Tereza Mátlová, Kateřina Kasanová, Eva Decastelo Extra.cz, Czech TV, general partner of Czech&Slovak Photogirl competition, Wedding salon Adina, Wedding salon Delta, Wedding studio of Daniela Svozílková, partner of Wedding days etc.
Decorative and hair cosmetics: Bobbi Brown, Mac, Huda Beauty, Anastasia Beverly Hills, K Von D, Schwarzkopf Professional OSIS, Kaaral
Salon Delta
Wedding Dresses
The Delta Wedding Salon was founded in January 1993 by the owner Petra Vyoralova. From a small salon, it has grown over the years into one of the largest and most important salons. It is currently visited by customers from all over the Czech Republic, mainly because the collections it orders are exclusively in the Delta Wedding Salon.
Every year he orders new collections at major world fairs in London, Barcelona, ​​Milan or New York. It is important that each of the ordered models is original. Your dress will be tailor-made for you and adjusted by a team of experienced seamstresses, because the dress must be adapted to you and not you. Your comfort and convenience is everything to us.